Master Your Oratory Skills With Orator Academy
Take the first step to success.
Let us help you with all your concerns.
Want to Improve Your Communication Skills?
Orator Academy Will Help You Master The Art of Communication
Communication skills are one of those basic and necessary soft skills that a person must possess. It is because communicating effectively is the most important life skill.
Coach Vineeta at Orator Academy aims to help you overcome your social fears & improve your communication skills. We take you to a level where you can confidently speak without hesitation.
Whether a small group communication or a fully packed seminar hall, we ensure that you exude confidence and that your words are firm and strong. Our communication coaching moulds you into a confident version of yourself, and we ensure your positive growth.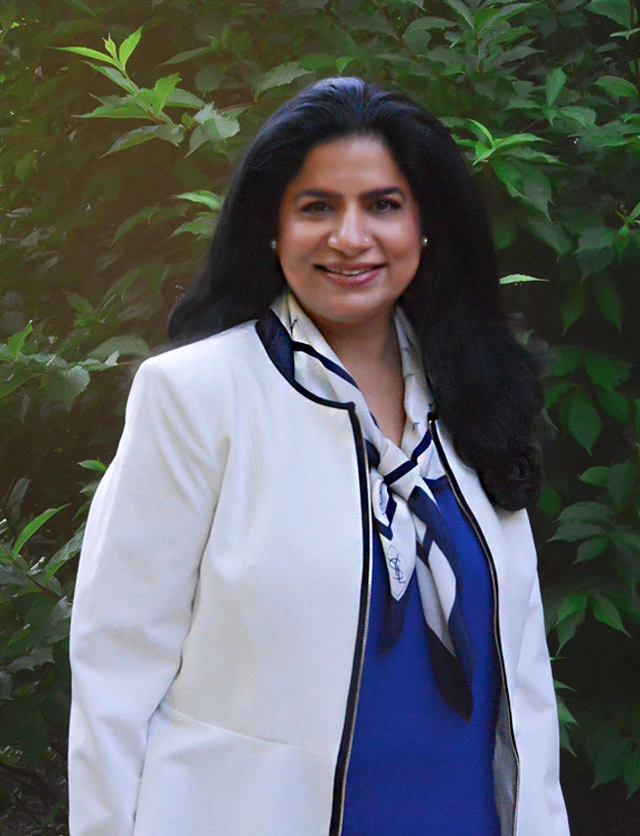 Vineeta Khanna is one of the most well-known and successful public speaking coaches In New York and New Jersey. As the founder of Orator Academy, she has helped hundreds of young students and working professionals become confident speakers. Vineeta also hosted a popular South Asian live radio show which has been on AIR for over 15 years. Because of her excellent speaking skills, she has been invited to NPR WHYY and NPR WNYC as a co-host and guest. All these experiences have made Vineeta an expert in Public Speaking and Communication.
Coach Vineeta has worked with hundreds of students of all ages: elementary school students, college students, interns, job seekers, Wall Street professionals, homemakers, IT professionals, teachers and more. Because of her vast experience, Vineeta can quickly understand the needs of her students and help them overcome their challenges.
Pictures From The Past Events