Customized Public Speaking Solutions
'Communicate with Confidence', is a program designed for all ages at every level – beginners, intermediate or advanced, to become fearless and articulate speakers. The better your speaking skills, the greater your chances of success – in school, college, personal and professional life!
It's never too early to start developing your communication skills. Orator Academy programs are designed for children as young as age 7, to adults looking to polish their executive presence. The program covers, public speaking, voice enhancement, body language & gestures, preparation techniques, reducing anxiety, mastering verbatim / extemporaneous / impromptu speaking, microphone & podium comfort, and much more.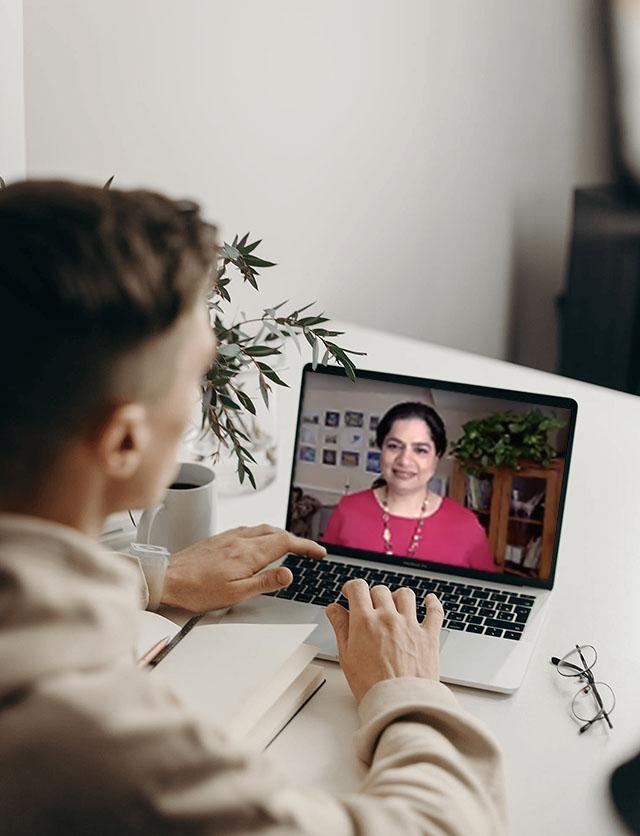 One-On-One Coaching
(Virtual And In-Person)
Centered around developing a confident and compelling speaker, the one-on-one private sessions are highly effective to gain public speaking and communication skills for all ages.
Evaluating the student's current skillset, strengths and shortcomings, the one-on-one curriculum is tailored to fit the needs of each individual, be it school students, college students, or professionals.
Public speaking skill is not limited to presentations in board rooms. While working on fundamentals of public speaking, I help students alleviate social anxiety and feel more comfortable conversationally, be it in the classroom, social situation, meeting new people or toasting at a milestone event.
Group Sessions
(Virtual And In-Person)
Kids, tweens and teen students over the years have benefited from these programs by developing their speaking skills and self-confidence.
Engaging and collaborative, students learn tools and techniques on public speaking. Storytelling, motivational guides, interactive games, crisis and resolutions, are all part of the program designed to express themselves and speak confidently, be it in a formal setting or impromptu conversations.
Communicate with Confidence
Communicate with Confidence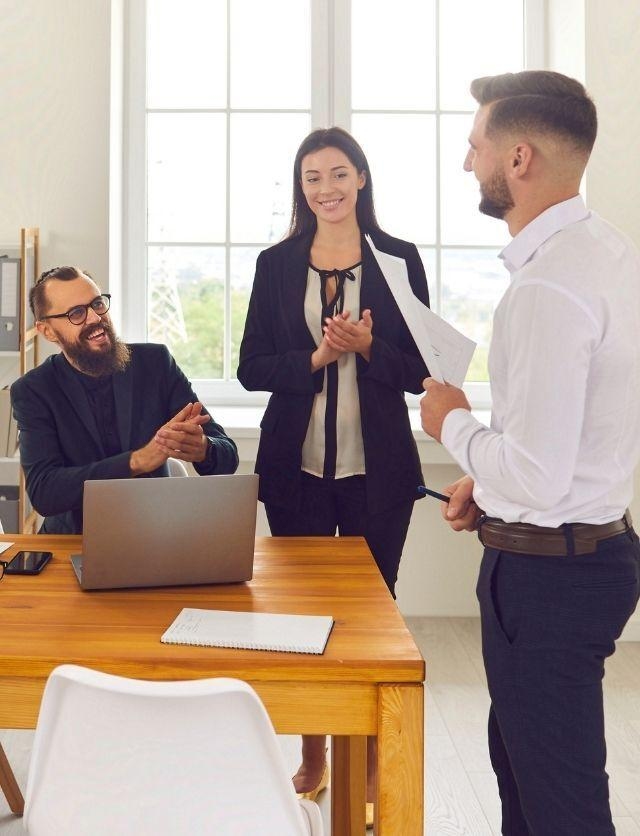 Professional & Personality Development
(Virtual And In-Person)
Coach Vineeta, works with individuals to overcome speaking challenges in order to communicate confidently with colleagues, boss, employees and even friends. With techniques that fine tune your speech clarity, accent reduction, and voice modulation, you will be able to deliver your message fearlessly. Your impact will be felt by your audiences in meetings, presentations, conferences, town halls, seminars, webinars, keynote talks and more.
In our new normal of cluttered virtual meetings, it is important now more than ever to be a confident and compelling speaker. With shorter time frames and attention spans, every professional needs to sharpen their speaking skills. Coach Vineeta will teach you the techniques that will help you own any virtual meeting.
Your Future Is Created by The Actions You Take Today