Good
Communicators
Make Great
Leaders
Good
Communicators
Make Great
Leaders
The Path to Success is Just One Click Away
Guide to Success
Start Walking Toward Your Goals Today!
Every interaction is an opportunity to leave behind a positive, powerful impression through persuasive communication skills. Mastering how to create these positive, powerful impressions is teachable.
My public speaking classes are dedicated to teaching my students how to articulate their ideas clearly and confidently through in-depth guidance.
Children and adults of all ages, professional levels, and personality types will learn new communication techniques.
Classroom to boardroom, auditions to interviews, presentations to performances, elementary school student or corporate team; I am committed to coaching you to 'Communicate with Confidence'.
Sincerely

Coach, Vineeta Khanna
Founder, Orator Academy
My major is finance and international business and we do lots of presentations and it has been awesome since I am able to speak without any hesitation. Today, I presented a marketing campaign to board of directors and they loved it. All thanks to you for teaching me how to confidently public speak.
Thank you for the excellent class. Julia enjoyed it very much, she learned a lot and she is very excited talking about it.
Speaking in a group or in front of a crowd was a distant dream, until I met coach Vineeta. At Orator Academy I learned to speak from my heart rather than making a failing attempt to impress the audience. Vineeta's key guidelines on how to connect with people while speaking and emphasis on right pronunciation helped boost my confidence. I would highly recommend her, if you want to get over your fear of public speaking.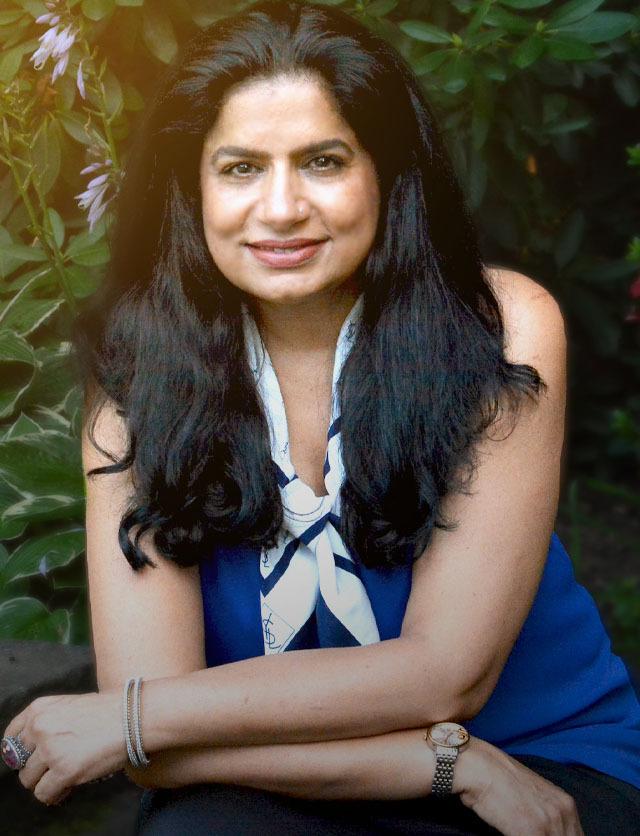 Committed to transforming lives
About Vineeta
Vineeta Khanna is one of the most well known and successful public speaking coaches In New York and New Jersey. As the founder of Orator Academy, she has helped hundreds of young students and working professionals to become confident speakers. Vineeta also hosted a popular South Asian live radio show which has been on air for over 15 years. Because of her excellent speaking skills, she has been invited on NPR WHYY and NPR WNYC both as a co-host and guest. All these experiences have made Vineeta an expert on Public Speaking and Communication.
Coach Vineeta has worked with hundreds of students of all ages: elementary school students, college students, interns, job seekers, Wall Street professionals, home makers, IT professionals, teachers and more.
Communicate with Confidence
Your Way to Success
The Path to Success is Just One Click Away
Learn.Grow.Evolve
Stay On Top Of Your Game
Present with absolute confidence in your ideas and confidence in yourself. Public speaking, presenting to audiences, communicating with conviction, are skills cultivated and honed in with constant practice.
By becoming an Orator Academy Pro Member, you get 2 hours per month of valuable tips and guidance from Coach Vineeta. With her on your side, guiding and boosting your confidence, will undoubtedly help you bring your 'A' game to the table.
The Path to Success is Just One Click Away