Confidence
Building Classes
How to Increase Your Confidence and Make Life Easier
Are you someone who is crippled by stage fear? If yes, you are not the only one struggling with the fear of standing in front of an audience alone. People experience stage fear mostly because of a lack of self-confidence. But counseling at a later stage of life may not be as effective as teenage confidence-building courses. Here at Orator academy, we provide the best confidence-building workshops for both children and adults. If you are wondering why you should get rid of your stage fear, here are a few reasons our services will benefit you in becoming a confident speaker:
Overcoming stage fear can give you more self-confidence
You will discover more about yourself and your full potential
You will have the courage to speak your mind anywhere
No more struggling with other people's judgments or opinions
You will be speaking your mind more frequently than before
By voicing your concerns, you will be much more content
People will notice you for your speaking skills
People will always respect an excellent speaker
Confidence building is a way of eradicating low self-esteem and self-doubts a person may have to make them feel better about themselves. One of the major reasons kids and adults fear public speaking is the fear of making mistakes or being embarrassed. Some people even fear people's judgment. Our experts offer confidence-building training that helps change all negative thoughts into positive affirmations. You will no longer feel conscious on a stage. If you have searched 'self-confidence classes near me' or 'confidence classes for adults near me', we have the best classes in self-confidence development for both adults and youngsters. No more sulking because of self-doubt. With the best in class training, you will be able to discover the skills you never thought you had. You will unleash your full potential and surprise even yourself!
Impact of Confidence Building In Your Life
Building confidence can aid an individual in becoming better versions of themselves. It helps them to see their personalities in a different light. Being in the shadows due to fear will only worsen with time. So, the moment you feel like making a change, search 'confidence coaching near me or 'confidence building classes near me. It does not matter what age you are. Even teenagers can look for 'teenage confidence building courses' near me. We guarantee our courses will free all the self-doubt inside you little by little and make you someone who believes in your skills. There are a lot of benefits to our expert training, such as:
It helps you become a better performer on-stage
Self confidence class is the key to nurturing healthy relationships in life. When you learn to see the good in yourself, you will have the strength to see the good in other people, too.
Make you spirited enough to try new things. Experimentation scares someone who does not believe in this themselves. You will eventually miss out on good opportunities, which can be avoided with confidence.
Makes you face challenges better with resilience and faith. Say goodbye to shy days of running away in the face of hardships. With the right confidence boost, you can become strong enough to face any challenge that comes your way.
Boost Your Confidence with OA
Boosting your confidence need not feel like an unreachable goal anymore. With the right training, anyone can master the skills of speaking with confidence.
At Orator academy, we provide self confidence classes for adults, children, and everyone in between. Anyone who wishes to transform themselves and become confident individuals who fear nothing can be achieved through our professional training and carefully curated courses. We also provide teenage confidence-building courses online for those who find it difficult to come in person. We offer the best online training conducted by a qualified professional who will be with you in every step of your journey to success.
Enroll in our classes without hesitation and experience sophisticated training lessons to help you become the best version of yourself.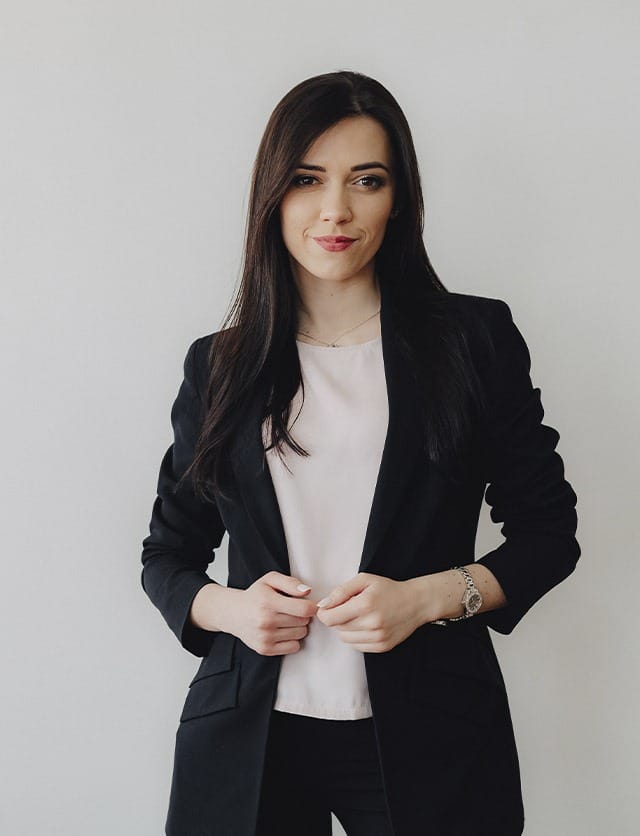 My major is finance and international business and we do lots of presentations and it has been awesome since I am able to speak without any hesitation. Today, I presented a marketing campaign to board of directors and they loved it. All thanks to you for teaching me how to confidently public speak.
Thank you for the excellent class. Julia enjoyed it very much, she learned a lot and she is very excited talking about it.
Speaking in a group or in front of a crowd was a distant dream, until I met coach Vineeta. At Orator Academy I learned to speak from my heart rather than making a failing attempt to impress the audience. Vineeta's key guidelines on how to connect with people while speaking and emphasis on right pronunciation helped boost my confidence. I would highly recommend her, if you want to get over your fear of public speaking.